The Yarra Valley and Dandenong Ranges - an eclectic mix of old world charm and stylish boutique wineries

You can't go past Puffing Billy!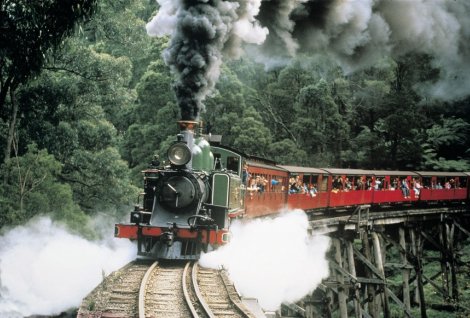 I love the Yarra Valley and Dandenong Ranges! One of my earliest childhood memories is that of a trip to Belgrave and the exciting ride on Puffing Billy. Puffing Billy is a fully restored steam train that takes visitors on a 25 km winding trip through the scenic Emerald Lake Park and surrounds. The open carriages let visitors take in the beautiful scenery and the kids can wave to passer-bys out the windows. This is a must do even for grown ups!
Beautiful Healesville Sanctuary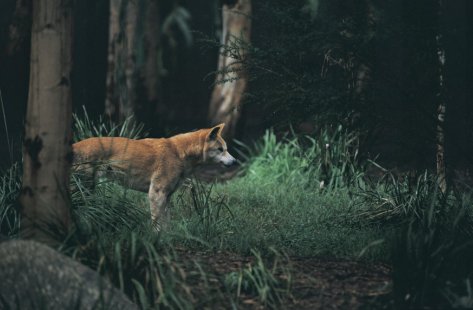 Another special place in my memory is Healesville Sanctuary in Healesville, of course! Healesville Sanctuary is Nature Park where you can get up close and personal with over 200 species of native Australian animals, birds and reptiles
The Dandenong Ranges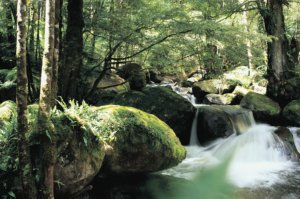 There are many quaint little villages sprinkled throughout the Dandenong Ranges so it is worth getting in a car and just driving through each one. Some of them to note are Olinda, Belgrave, Sassafras, Gembrook, Marysville and Yarra Glen. And don't miss stops along the way where you can feed the birds!
The wineries are a must!
Of course let's not forget that the Yarra Valley is home to many of Victoria's best vineyards and wineries. You will definitely need more than one day to take in all that the region has to offer. There are so many fabulous food and wine stops it is impossible to list them all, but a must see is the Domaine Chandon Winery - my personal favourite as a lover of Champagne!


Return from Yarra Valley and Dandenong Ranges to Victoria

Go to Travel Nurse Information Australia Home Page