Daylesford – Relax!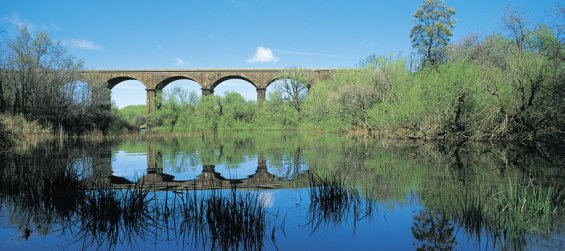 Bridge at Malmsbury

---
Whenever I am feeling like re-energising I know where I go- I go to Daylesford to one of the many fabulous spa retreats!
As a child my Grandfather would take us out to the Hepburn Springs where we would stand in a queue to bottle some of the "magic water", as he liked to call it, from a basic tap coming out of the ground!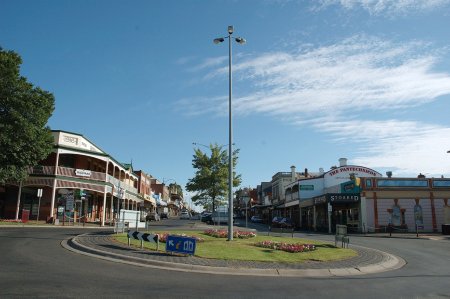 Lucky for us now there is a fantastic modern facility where you can have therapeutic mineral, mud or herbal baths, a far cry from our bottle of mineral water!
Stay at one of the many outstanding accommodations available and then explore the whole region!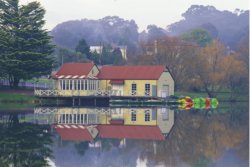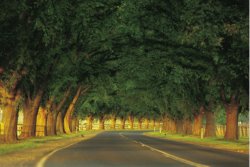 The Macedon Ranges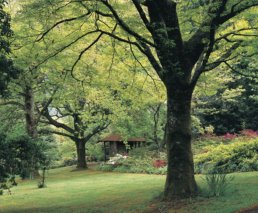 Of course a visit to Hanging rock is a necessity. Famous of course from the historical novel about the disappearance of some school girls - " A picnic at Hanging Rock". After all the visits I have made to Hanging Rock so far I have not disappeared! There are also the famous Hanging Rock horse races where you can take a picnic and your own chairs and enjoy with friends!
Mount Macedon boast stunning views from the lookout with vistas to Melbourne and Hanging rock. And of course again many great wineries and fine food dining experiences.



Return from Daylesford to Victoria

Go to Travel Nurse Information Australia Home Page